Plenary Speaker:

Dr. Greg Perry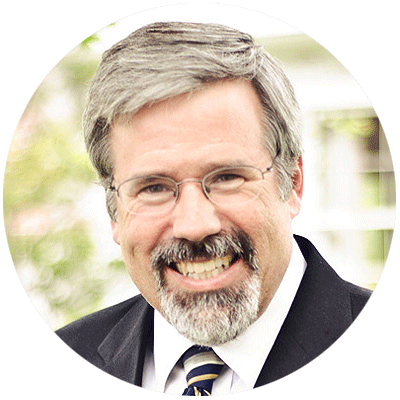 Dr. Greg Perry
Associate Professor of N.T. / Director of City Ministry Initiative
Covenant Theological Seminary
St. Louis
Diakonia and the Overflow of Grace in the King of King's Economy
Astoundingly, the Lord has invested in his covenant people, for the church is "bought with a price" (1 Cor 6:20; 7:23). More than a mere steward, the church has been deputized to invest the Lord's resources to advance the interests of God's kingdom in our local communities and global missions.  For what and for whom are we working?  Are the resources we cultivate, and the cultural goods and services we make of any significance beyond our death in the new earth?  This presentation offers a theological description of the church's mission to disciple image-bearing worshipers and workers, whose labors, offerings and diaconal service mediate God's "superabundant grace" (2 Cor 9:13-14) for the restoration of people and places in the overlap of the ages.
About Greg
Dr. Perry and his family came to Covenant Seminary in 2003, following over ten years of ministry in local churches on the mission fields of North America and Australia. While training congregational leaders at the Presbyterian Theological Centre in Sydney, Greg chaired a task force to assess and support Australian church planters. He has served congregations in Atlanta and Northern Virginia, by training small group leaders, pastoral counselors, diaconal teams and through ministry to single adults.
Dr. Perry earned his doctorate in New Testament by studying "Luke's Narrative Shaping of Early Christian Identity," particularly by examining Luke's use of the Old Testament to describe the people of God. As Director of Covenant's City Ministry Initiative, Greg equips students and congregations in diaconal ministries, and inter-cultural mission. He is also a founding board member of Third Millennium Ministries, an organization created to bring theological education to church leaders in the developing world. Greg and his wife, Darlene, are part of New City Fellowship's South Campus in St Louis.
Don't miss the videos of Dr. Perry below!
How can the evangelical community partner together to meet social needs?