Plenary Speaker:

J.B. Watkins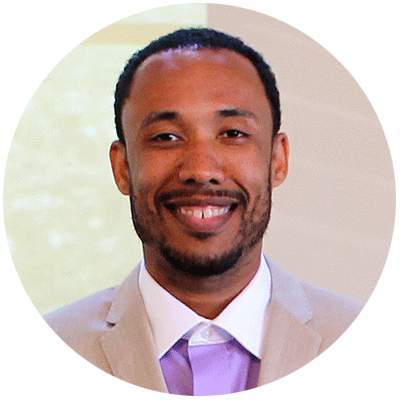 J.B. Watkins
Senior Pastor
St. Roch Community Church
New Orleans
Knowing Those In Need of Gospel Mercy
To adequately address those in need of Gospel mercy, it is important to know not only the needs of such people but to know the people themselves. Thus we will see what it means to "know" the people and as such how this "knowing" will inform our ability to effectively minister to those in need.
We will look at a variety of scriptures to support the above notion while primarily looking at how Christ's effectiveness in serving others was tied in part to his knowing the people and thus their needs well.  I'll also plan to look at a few examples even from my own personal experience here in New Orleans at St. Roch Community Church and our surrounding community.
About J.B.
J.B. and his wife Stephanie joined St. Roch in 2007 from Memphis, TN where J.B. served as the youth & young adult pastor at New Beginnings Community Church while completing his studies at Reformed Theological Seminary in Jackson, MS. The vision of St. Roch Community Church is for the neighborhood and community to experience, embrace, and enjoy God's redemption. As such, the mission is to love God and neighbor. J.B.'s wife is a local high school math teacher. They have three children: Bryant, Sydney, and Langston.