Plenary Speaker:

Victor Martinez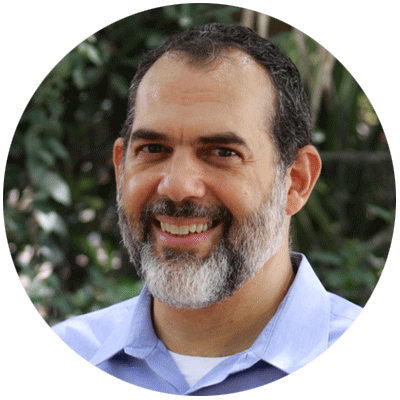 Victor Martinez
Associate Pastor
Redeemer Presbyterian
San Antonio
Engaging Mercy
The context of engaging mercy is the Kingdom of Christ. This is crucial because the Kingdom is God actively reconciling all things! This is hard for people to realize.
"If God is in charge, why all the brokenness?"
"How can I find meaning in my broken life? At home? Work?"
"What is the use of trying to do good and to be a light in this world?"
"What's the answer?"
About Victor
Victor Martinez, was born in Arecibo, Puerto Rico. The youngest of four children, he worshipped with his family at the local Presbyterian Church. His grandfather, Alvaro Morales-Zambrana, was part of the first generation of indigenous Presbyterian pastors in the island.
In 1986, while attending Mississippi State University, Victor sensed God's calling to follow in his grandfather's footsteps. After college, Victor enrolled in Seminary in Ft. Worth, TX. It was there that he met Jeannie, his future wife and partner in ministry. Together they served as missionaries with the Southern Baptist Convention until 2001. During that time Victor has planted churches and served as pastor in Dallas, New Jersey, Massachusetts and Puerto Rico, and has taught Seminary in Puerto Rico, as well as a Brazilian seminary extension program in Cambridge, MA. In 2001 Victor came to San Antonio to serve as Asst. Professor of Theological Studies at Baptist University of the Américas, where he taught until 2008. Victor and Jeannie have two teenage children, Caleb and Gabriela. As a family, they rejoice that God has brought them to the Presbyterian tradition of Victor's childhood. Their call is that in all things Christ and His Church be served, as He establishes His Kingdom on earth. They love to spend time "en familia"… sharing a cafecito and a good conversation.