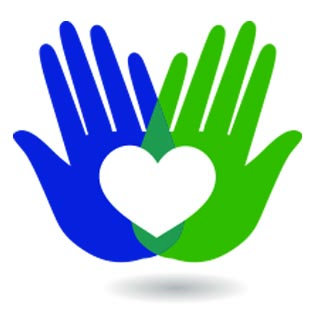 Hello friends!
We have posted the video of the plenary speakers on the conference website, along with the ministry stories.
You'll also find links to workshop files here. On that page, you can sort the workshops by title or speaker name, and use the link on the left to go to that workshop's page. We didn't get audio for every workshop, and we don't have every handout or slideshow, either. We've posted what we have, and will add more if we get it from the speakers.
(Note: If you get an error and cannot see the documents, try refreshing your browser, or download the file. Google is acting funny with some of these files.)
Links to some of the music we enjoyed is posted here.
Another way to navigate the site is using this sitemap.
God's richest blessings on you and the ministry He is doing through you!